Are you searching for the best tattoo artist in Delhi? Look no further! In this blog post, we introduce you to Damanpreet Singh, the founder and owner of Sea of Ink Tattoo Studio, located in Hauz Khas Village, New Delhi.
Damanpreet Singh started tattooing in 2015 and has quickly become one of the most talented and sought-after tattoo artists in Delhi. With a passion for art and an eye for detail, Damanpreet has garnered a reputation for creating stunning tattoo designs that perfectly match his clients' vision.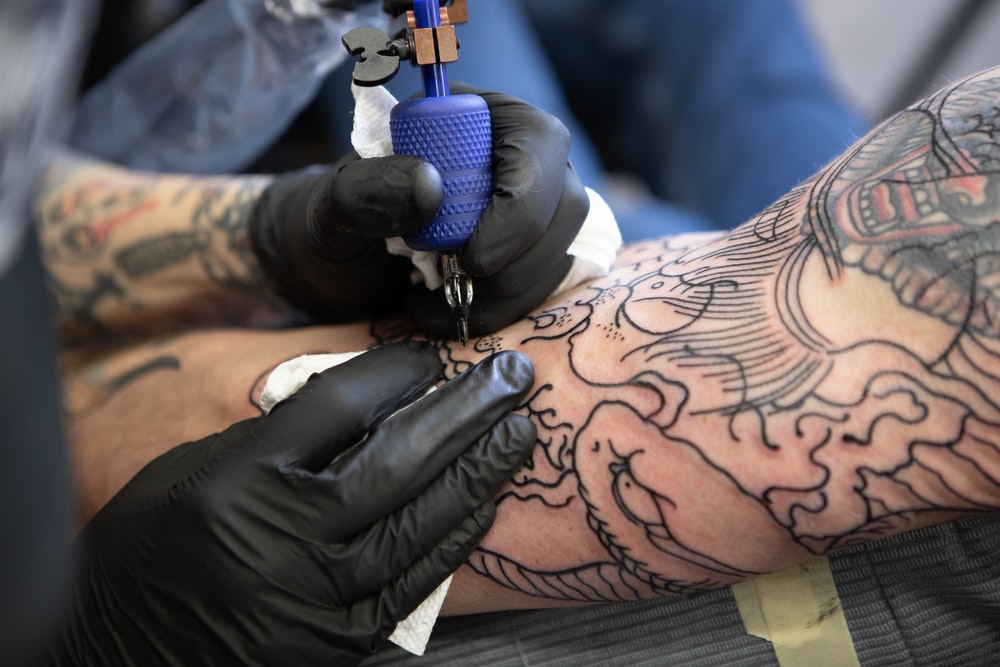 One of the things that sets Damanpreet apart from other tattoo artists in Delhi is his specialization in realism style tattoos. His best artworks are a testament to his exceptional skills and creativity. He has an exceptional ability to capture intricate details and create tattoos that look like photographs. Whether you want a portrait of a loved one or a nature scene, Damanpreet can bring your ideas to life in a way that is both stunning and realistic.
In addition to his talent and expertise, Damanpreet places a strong emphasis on safety and hygiene. He uses only the highest quality, sterile equipment and adheres to strict safety protocols to ensure that every client receives a safe and comfortable tattooing experience.
Damanpreet's Sea of Ink Tattoo Studio is located in the heart of Hauz Khas Village, one of the most vibrant and popular neighborhoods in Delhi. The studio provides a clean, comfortable, and welcoming environment for clients to get their dream tattoos.
If you're looking for the best tattoo artist in Delhi, look no further than Damanpreet Singh. With his unparalleled talent, dedication to safety and hygiene, and commitment to customer satisfaction, you can trust that you're in good hands with him.
To book an appointment with Damanpreet Singh, visit his website or social media pages to view his portfolio and get in touch with him directly. Don't wait – start planning your dream tattoo today!